Fall Classes Starting September 5th!
Grays Harbor's USA Gymnastics Certified Trampoline & Tumbling Program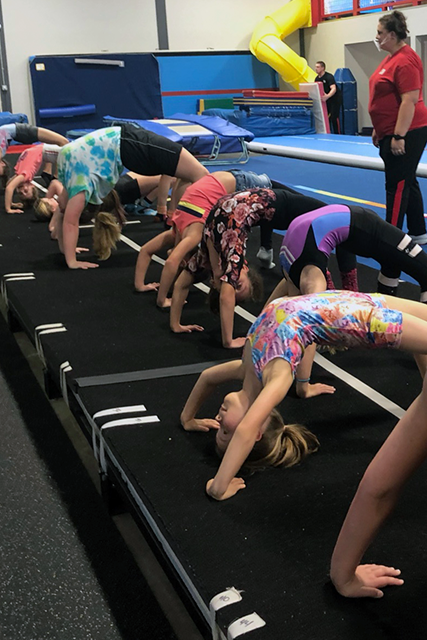 ZERO GRAVITY TUMBLING AND TRAMPOLINE
        We offer fun, exciting, classes for children of all ages and levels.  Our goal is to provide a positive environment that helps promote self-confidence.  Our enthusiastic, professional coaches are trained in house and certified through USA gymnastics. We love our athletes and want them to leave each class with more self-esteem and enthusiasm to learn.
        Our classes are designed to have a 6-8/1 ratio, giving your child the opportunity to excel through the various levels.
        Zero Gravity is a registered club with USA Gymnastics and offers competitive tumbling and trampoline program. We are the only official USA Tumbling and Trampoline team between Portland Oregon and Maple Valley Washington.
Students with a great attitude who attain level 4 will be given the opportunity to pursue competition if desired.
We love what we do and have many options to choose from. We hope to see you in the gym!
Our mission statement
We strive to provide a safe and fun tumbling experience in a positive environment. Our priority is for students to leave the gym each week with more skill, confidence, and self-esteem.
Find Us:
Zero Gravity
305 W Arland Ave W
Montesano, WA 98563